It is reported that Sony is refunding money for Cyberpunk 2077 to those players who are unhappy with the performance of the game on PS4, even if they spent more than the standard 2 hours of game time in the RPG. Moreover, it is alleged that Sony filed a business complaint with CD Projekt RED about the problems.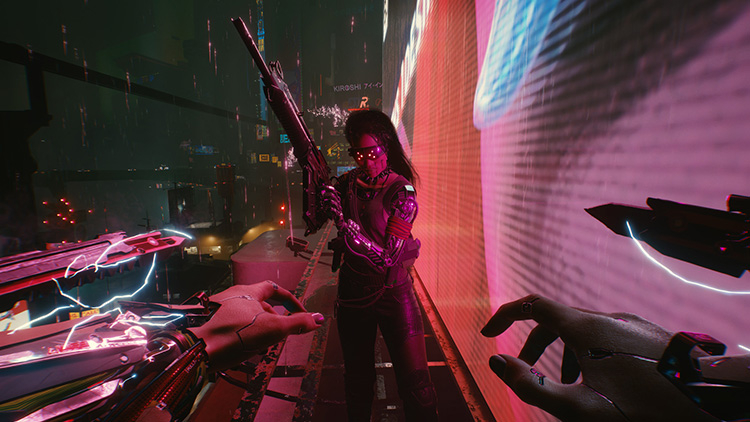 A quick glance at the hashtag Cyberbug2077 illustrates the types of performance issues and crashes players are experiencing. Users of the base PS4 suffer the most, which has already been highlighted in a number of reviews. However, the performance of the game is sometimes extremely low on the Xbox One.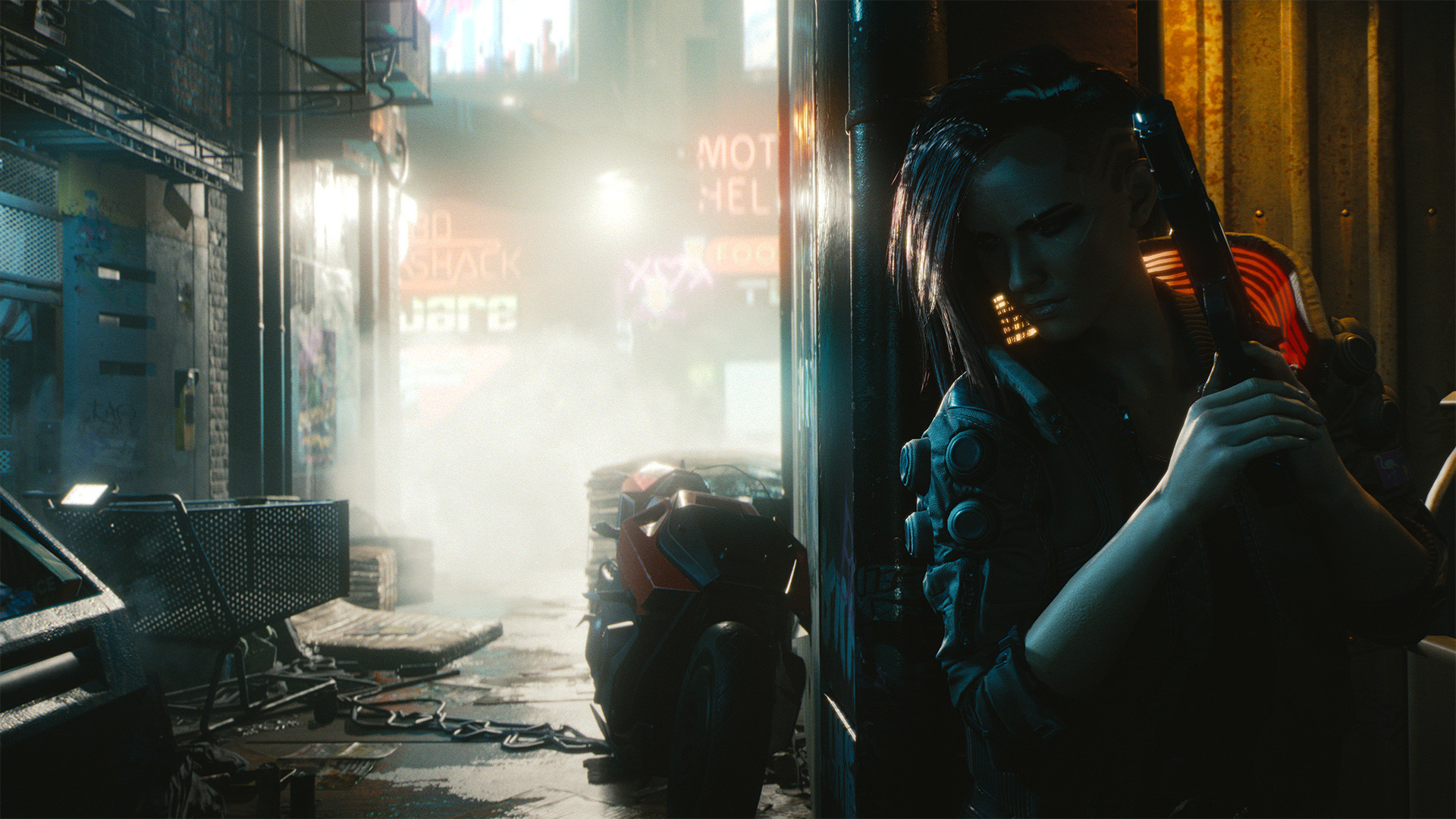 "I had to apply to online support and sit waiting for over an hour to talk to someone, but they quickly refunded the money and then removed the game from my library," one player said on the Reddit forums. The report also claimed that Sony had filed a business complaint with CD Projekt RED about the problems, but there was no confirmation of this information at the time of writing.
"Spent an hour on my phone after the chatbot turned me down, but I got a refund! – added another player. – Thanks to u / SirPanic12 for the advice to say about the game crashes and the impossibility of further progress in the plot. This was enough to get a refund. "
However, not everyone is so lucky. It appears that only a few refunds have been granted.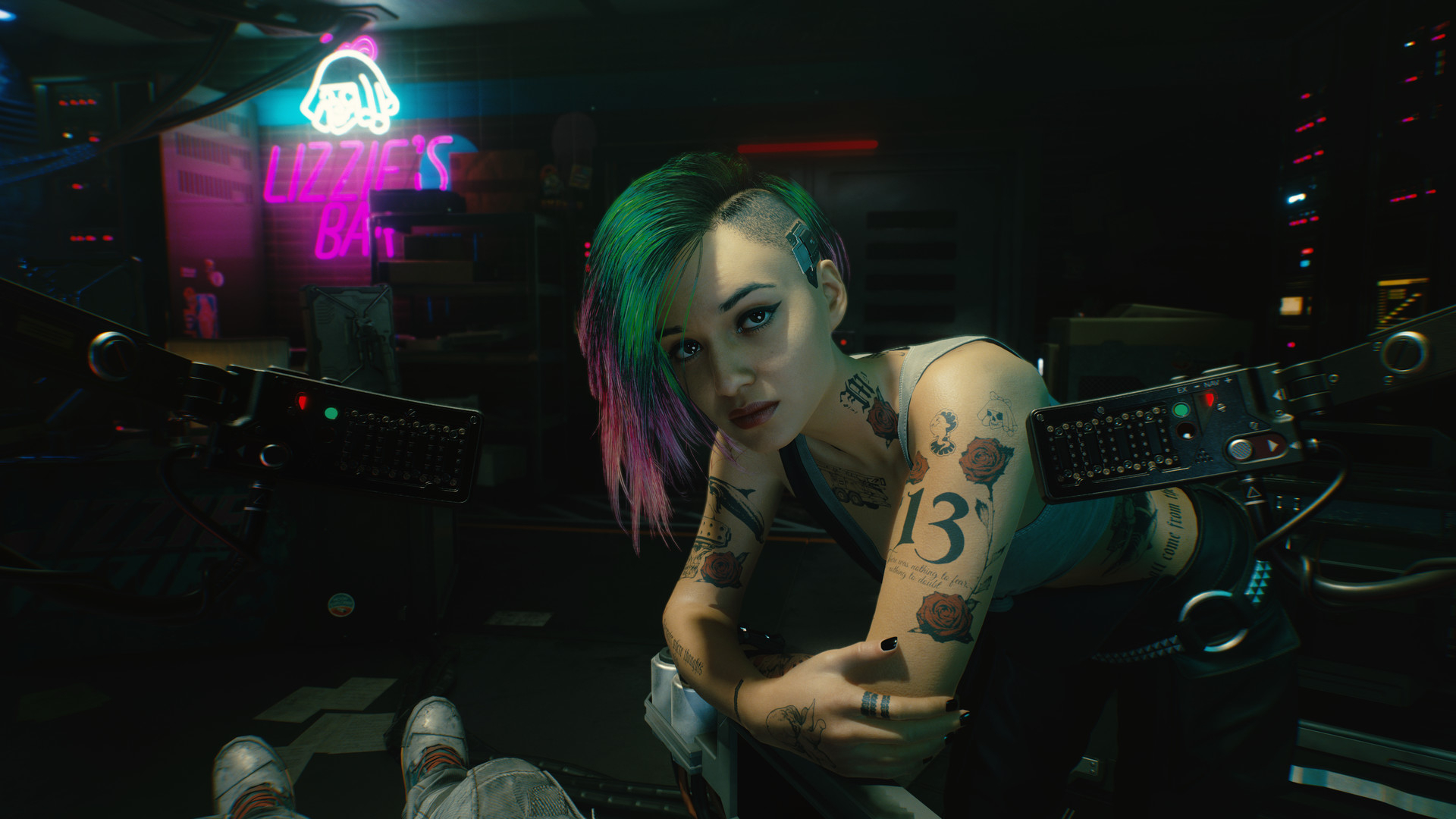 Recall that despite three transfers (from April to September, from September to November, from November to December), Cyberpunk 2077 reached release in a very far from ideal technical condition. The unsatisfactory (in some places) quality was reflected in the ratings from the press: since the first reviews appeared, the rating of the project on Metacritic dropped to 90 out of 100%.