In the database of the non-profit organization USB Implementers Forum (USB-IF), mentions of two more AMD Ryzen 5000 series APUs were found: Ryzen 9 5980HX and Ryzen 7 5700G. As is usually the case, these processors are in the final stages of development and are being certified for compliance with the USB-IF requirements and standards.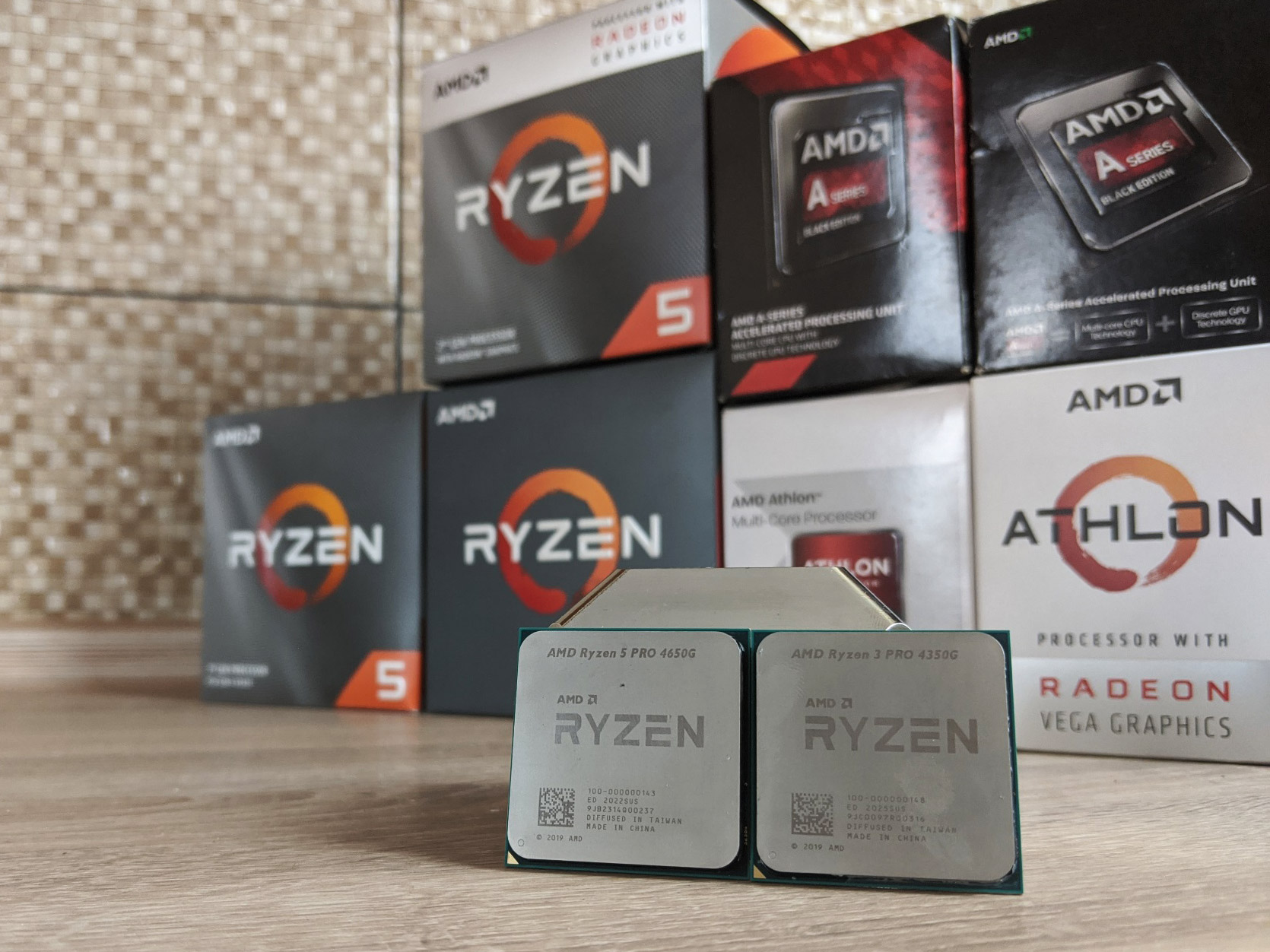 Judging by the name, AMD Ryzen 9 5980HX appears to be one of the top processors in the Cezanne line. We've seen mentions of the Ryzen 9 5900HX, 5900H, and 5900HS before. On the other hand, the question immediately arises: why would AMD have so many similar processors in the mobile segment.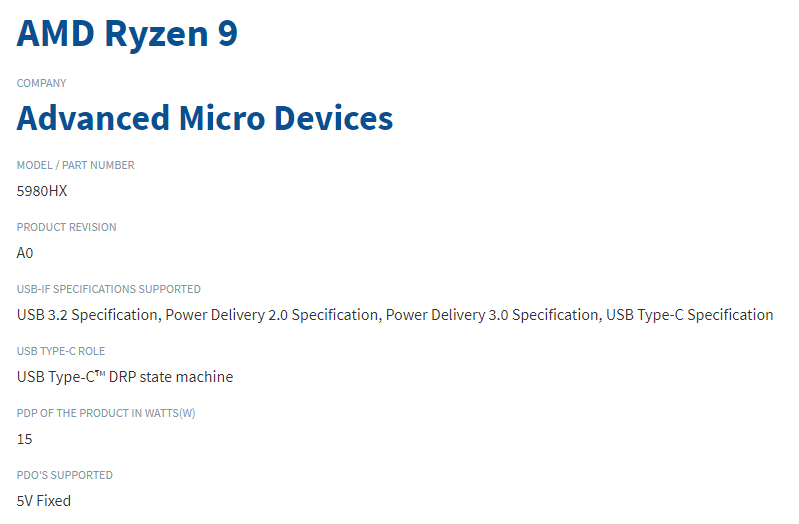 By itself, the 5980 index clearly gravitates towards the HEDT chips of the Threadripper series, so several options are possible with the Ryzen 9 5980HX. One of the most likely is a custom model for some strategic partner of AMD, for example Microsoft with their Surface devices.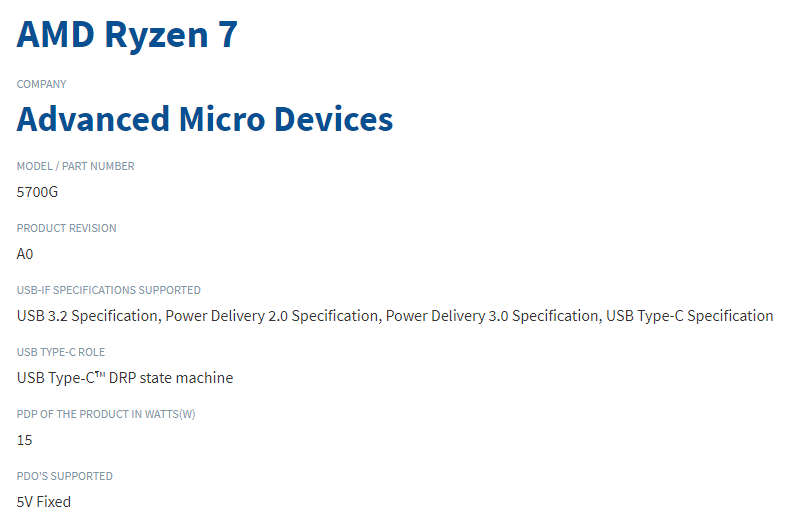 With the second Ryzen 7 5700G chip, the situation looks clearer. It looks like this model will be the desktop version of the Cezanne APU for the AM4 platform with eight physical cores. Unfortunately, the current generation of Ryzen 4000G desktop APUs has been limited to the OEM market and is poorly available to the average consumer.