The actor boasted of his latest acquisition – an RTX 3090 video card. Now we know what the series Geralt will do in the coming holidays.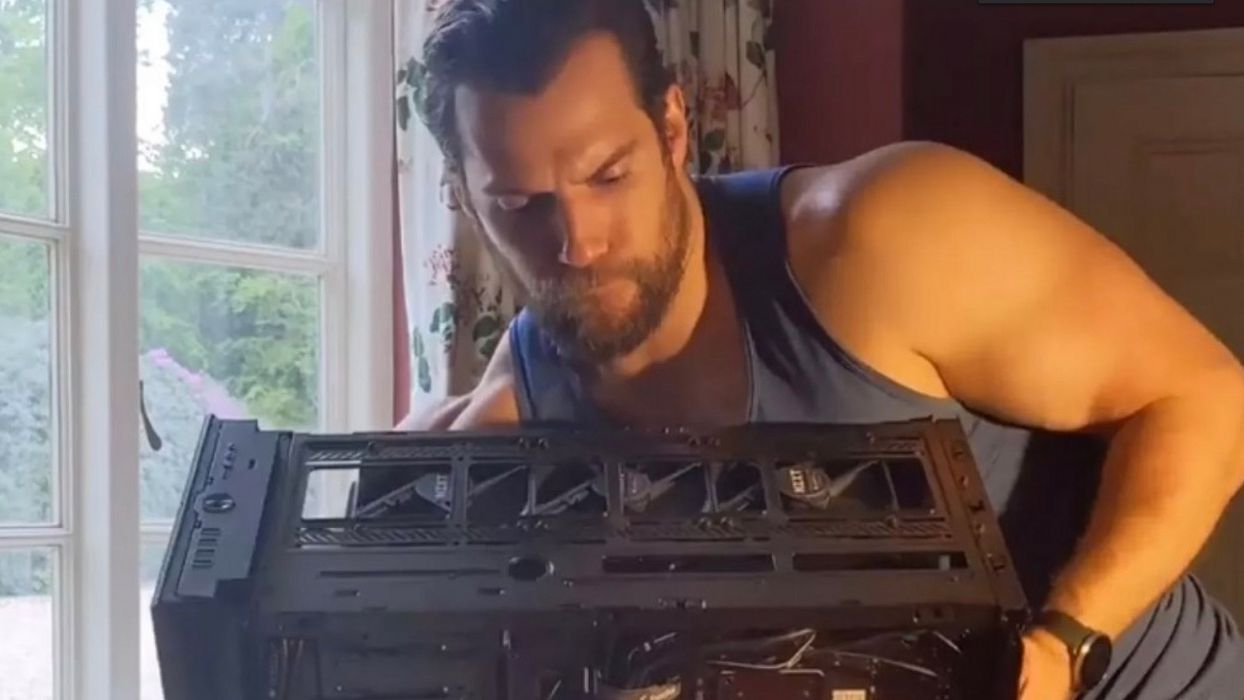 Last week, Henry Cavill sustained a leg injury while filming a scene from Netflix's second season of The Witcher, in which he had to fight a monster. The actor is treated at home, and will spend his free time with a PC and RTX 3090.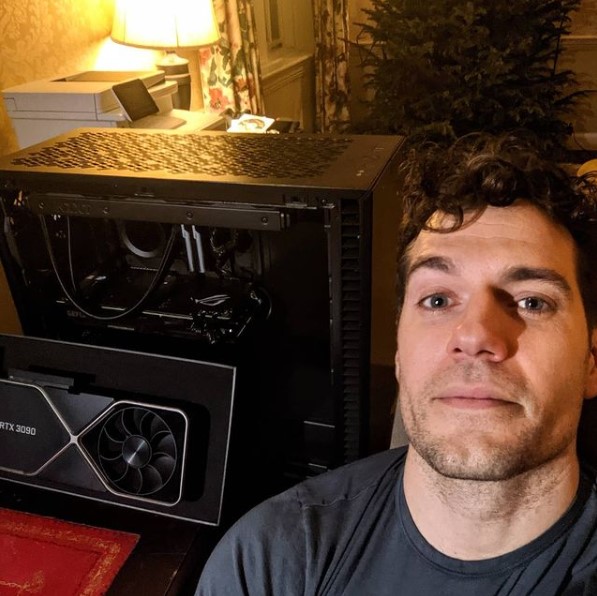 The Briton praises the acquired flagship video card on social networks. The actor, as you know, loves to play video games, and in July of this year he demonstrated how to assemble a PC.
According to some people who jokingly commented on his post on Instagram, the injury almost coincided with the release of Cybepunk 2077 and this is an opportunity to play a fresh game of the Poles. We need to test the RTX 3090 monster on something.