The configuration of this mobile computer includes an Nvidia GeForce RTX 30 Mobile series graphics card
The MSI and CES 2021 websites simultaneously published information about the MSI GS76 Stealth laptop. The fact is that this mobile computer, the description of which is not yet in the manufacturer's catalog, received an award from an exhibition that will be held online early next month.
Also news for 2021:
CES 2021 will be "all-digital"
Mass events of this kind can be a thing of the past
The Consumer Technology Association (CTA), which hosts the world's largest consumer electronics show, the Consumer Electronics Show or CES, annually in Las Vegas, has released a post regarding CES 2021, scheduled for the first week of January.
Event organizers said they "reimagined how exhibitors, consumers, opinion leaders and the media can be connected, while keeping health and safety in mind, and" proud to announce that CES 2021 will be completely digital. "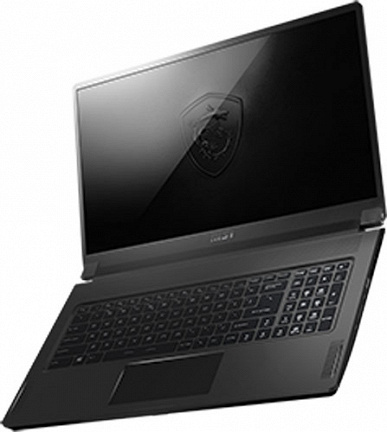 So far, it is known that the laptop will be equipped with a graphics card of the Nvidia GeForce RTX 30 Mobile series and a 17-inch screen diagonally. The main feature is that the screen supports a refresh rate of 360 Hz. Note that no other laptop yet supports such a high frequency.
MSI does not specify which processor will form the basis of the system, confining itself to the fact that it will be the "latest Intel processor". As seen in the illustrations, the GS76 keyboard includes a numeric keypad and the touchpad has been enlarged to about the same size as the GS66. The laptop is equipped with an SD slot and Thunderbolt 4 support.